Cum cucerești o femeie din zodia Scorpion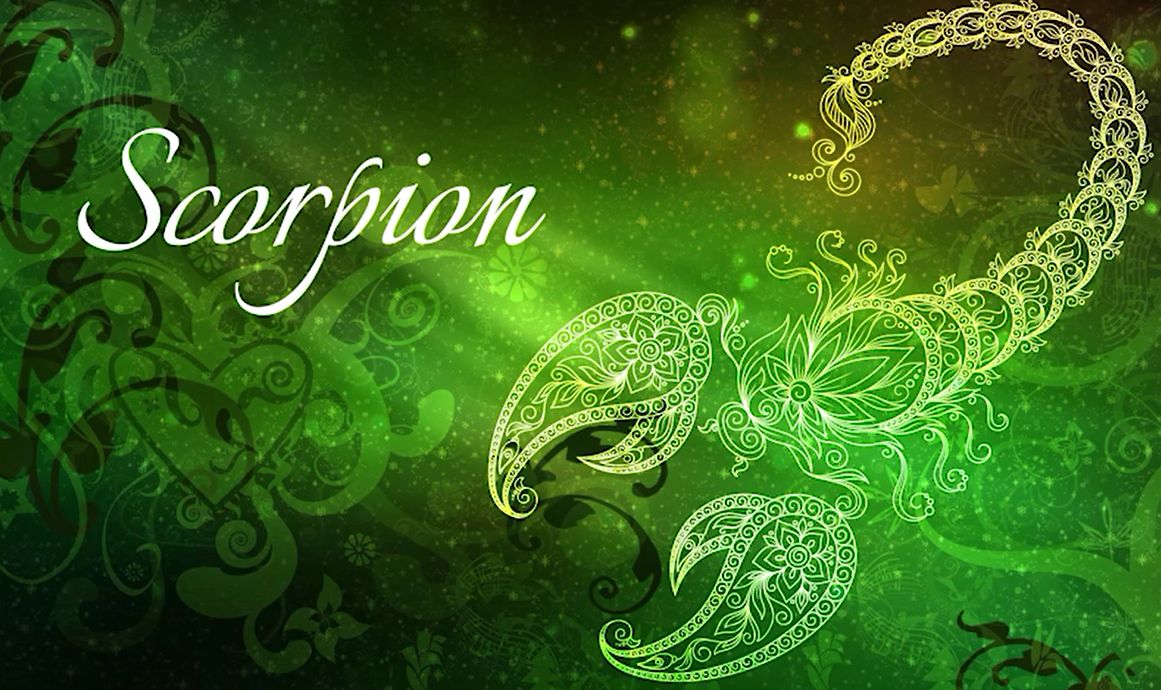 The Scorpio woman, whether she is more or less beautiful, has a crazy sex appeal, which she sometimes cultivates to the extreme or sometimes she is not even aware of.
It emancipates very quickly, even if it sometimes keeps in the traces of involuntary hardness.

Looking for refinement is a personal charm to Scorpio woman, because she is the carrier of one of the most important energies of the human being: sexual energy.
This energy will have to cope with it.
This energy must be accepted, known, controlled, and shared with others.
Mission is not easy at all and, therefore, little or no charming, is sometimes the sign of a rather mature life mission.
www.bulearca.ro
Do not bypass the Scorpio woman, do not avoid it and do not despise it!
It is strong, direct, without obsolete prejudices, without obsolete mentalities, but often without courage.
If, however, she is following her soul, the Scorpio woman will still be a feminine, extremely sensual and native-provocative, well-developed, appetizing feminine, with or without dresses but almost certainly with verbal proverbs.

The Scorpio's touching woman fades, and the movement of her body stimulates.
It has "electric" fingers and cheeky breasts, under which a gentle abdomen is formed, followed by delicately erotic fragrant thighs.
I am caught by all the disordered attitudes, abandoning or waiting for the amicable fusion, because - it is worth emphasizing - they are part of her native facilities.

The Scorpio woman is made to be loved, sought, respected for the pleasures she is able to offer.
If she is trained or cultivated, what other claims can a man have ?!
How do you conquer a Scorpio woman?
With the Scorpio woman, the first step is to resist her intense gaze on the "prey".
Make it an eye-catcher and make it understand that you "fell into the net".
He will bypass you and will hunt you leisurely like any "venomous" animal who knows you do not have many days after the first direct contact.
But she will do so with perseverance and passion, that if you manage to get away from her spell, you will come to the conclusion that life without her has no charm.

When you go out with Scorpio, go to the shops but do not promise anything!
It is good not to hurry, to be sure what it is or what it is looking for.
What the Scorpio woman wants might be close enough to the "Moon in the Sky," but after some unsuccessful delays, it will be long overdue in front of an object in an antique shop.
Wait for you to choose a 24-carat gold jewelry that has, of course, 10 grams up!
She is not the kind of woman who gets embarrassed.

If you want to avoid the Scorpio woman's strong sensations on a shopping day, take over the initiative with much "light" gifts, such as black underwear and the latest fashion.
Or, if you have relationships, get a well-paid management position so you can get what you want.

A weekend together with the Scorpio woman must also be carefully planned, not necessarily for the place of great quality, but especially for comfort and discretion.
Scorpio women do not like to be seen anytime and especially to be heard.
Her erotic moments are pretty ... sonorous and she loves to make love where no one hears or knows her.

In the amorous encounters with the Scorpio woman it is advisable to practice an intense prelude so that the sexual energy has a harmonious unfolding.
If you've gone through the test of total pleasures and all possible delights, you'll stay for a long time in her life.
But if your erotic offer is a bit of rain, change the route as quickly as possible and do not waste time on the poor girl!

The Scorpio woman can love enormously, but only she and the good God know that failure can mean a long-lasting disappointment for her, and whoever follows you - sooner or later - may pay innocent.

If you succeed, you will have an exceptional relationship: profound, fascinating and lasting.
bulearca.ro